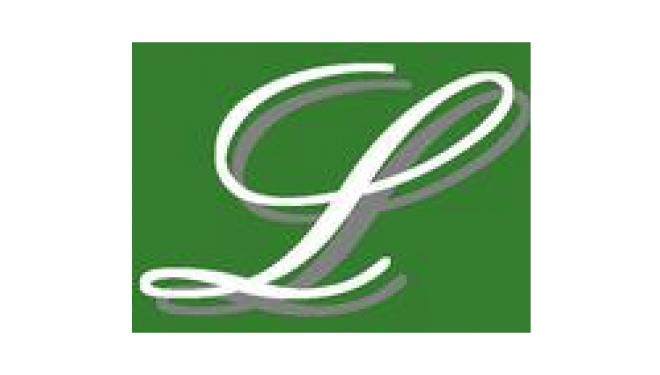 Billy Blaylock thought that the end of his Marine Corps enlistment meant returning to Alabama with hopes his dad would help him land a job in an automobile manufacturing plant.
The avionics technician no longer thinks that way, thanks to a revamped Transition Assistance Program designed to help troops prepare for life after the service.
Marine Corps officials detailed the program in a briefing at Miramar Marine Corps Air Station on Thursday, saying it provides more personalized planning and helps troops better identify a post-military career or education path.
Blaylock said the program —- recently retooled for the first time in two decades to help overcome widespread unemployment among military veterans —- has opened up several new avenues for him.
"I was overwhelmed," the 22-year-old Miramar Marine Corps Station lance corporal said Thursday. "Through this program, I've found out that I have so many skills that I can use in different careers."
By reviewing his training and the skills he's learned working at a Miramar calibration lab, Blaylock said that with a little more training he believes he could easily land a job as a health care technician or as a quality assurance representative.
"I didn't know I could get vocational education training," he said. "This is one of the most important things we can do as far as getting out of the service, and it's great that it's required so we don't end up unemployed and homeless."
Sitting a few feet from Blaylock as he spoke was Brig. Gen. Robert "Bob" Hedelund, the man charged with overseeing the retooling of the Marine Corps' Transition Assistance Program.
"It's gotten a facelift from top to bottom," Hedelund said. "The traditional TAP was not tailored. It was one-size-fits-all, the curriculum was static and there weren't any choices."
The alarming rise in veteran unemployment started about four years ago, particularly among infantry troops with few transferable job skills.
That prompted the commandant of the Marine Corps, Gen. James Amos, to order the program remade into something that offers practical advice on everything from finances to higher education to vocational training and entrepreneurship.
Hedelund said the result is a program that he believes "opens doorways of opportunities that Marines might not otherwise have."
Before the change, Marines about to get out of the service sat in an auditorium filled with peers to hear lectures on resumes and a brief outline of what benefits were available. It was often one of the last things a Marine did before exiting the gate, and often involved little one-on-one counseling.
"What we envision now is that a Marine would go to the seminar one year out from their end of active service," Hedelund said. "Then, if their situation changes, they still have time to shift gears and take another pathway."
With the Marine Corps downsizing by 20,000 troops over the next four years and a still sluggish economy, the transition assistance is more important than ever, the one-star general said.
"All these things need to be part of a Marine's training early on," he said. "Not something where when they get to the end they all drink from the same firehose."
The Corps also is designing a networking system with former Marines, so newly minted civilians have someone they can turn to for job and career advice once they are back in their hometowns.
"We know Marines like to have advice from other Marines to help ease the transition," said Shawn Conlon, who works with Hedelund at Marine Corps headquarters in Quantico, Va. "There are many, many people willing to help Marines, but we haven't yet built a system to maximize that contact."
At Miramar on Thursday, instructors were teaching a group of 30 Marines about to leave the service some of the basics of resume building, interview and personal interaction skills.
Those skills could come in handy as soon as next week, when the U.S. Chamber of Commerce hosts a "Hiring Our Heroes" job fair in San Diego on Thursday.
That event takes place from 11 a.m. until 3 p.m. at Liberty Station's Promenade at 2875 Dewey. Interested job seekers can register for free at http://www.recruitmilitary.com