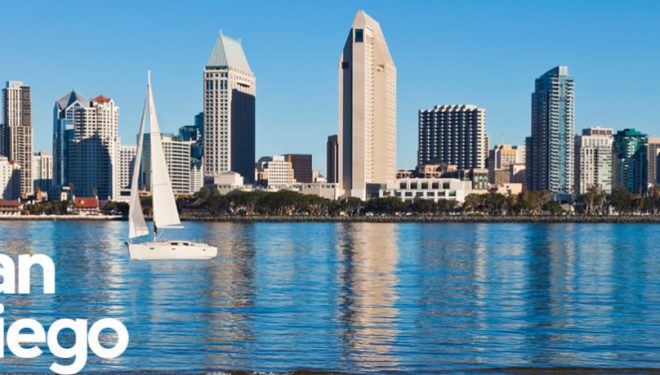 The Travis Manion Foundation has a 10 month Mentorship and Advocacy Program for veterans that were junior enlisted and are post 911 GI bill eligible. They are looking for 20 bright military vets that want mentorship and paid internships to get into career fields that they will truly love.
Please, refer to the below flyer for more information, the POC at the foundation is Albie Masland: albie@travismanion.org, he is a great guy, who is passionate to help vets transition into the civilian workforce.
If you have any questions or want to refer a vet to the foundation, please email either him or I.
Justin Oderkirk
Local Veterans Employment Representative
Southern Workforce Services Division
South Metro America's Job Center
4389 Imperial Avenue
San Diego, CA 92113-1962
(619) 266-4277 (office) (619) 266 4261 (fax)