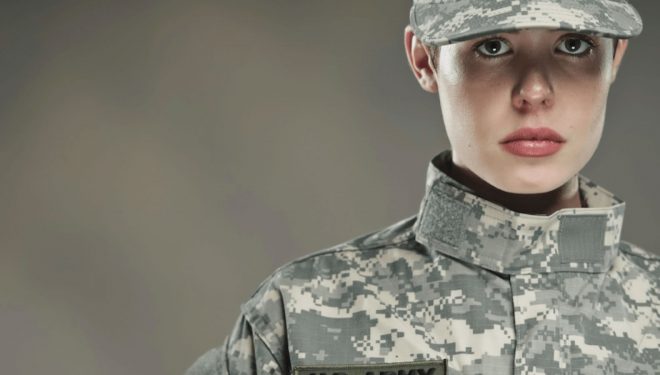 REBOOT InstituteAugust, 2010
REBOOT Addresses the Unique Challenges of Female Veterans
Female veterans are the fastest growing segment of the veteran population. Nearly 20% of all OEF/OIF veterans in San Diego County are women. Although technically excluded from serving in direct combat roles in the military, many women who have served in the wars in Iraq and Afghanistan have been attached or assigned to combat units, thus were in the line of direct enemy fire. Female veterans share many of the same reintegration issues as their male counterparts. However, they face other challenges as well:
Many female veterans are suffering from military sexual trauma (MST) in addition to PTSD. The prevalence of MST among female veterans ranges from 20to48% based on both VA data and the research literature. Amajority of military women–80%–also report being sexually harassed.
Most female troops don't report sexual abuse while in the military; it's often revealed after they have separated and in a safe environment.
The healthcare needs of women are different from men. Until recently, the VA was not well prepared to provide women-centered healthcare to female veterans, thus female veterans did not view the VA as an effective option forgetting many of their healthcare needs met. More recently, however, the VA has begun providing distinct healthcare services to female veterans. Consequently, more OEF/OIF female veterans are now turning to the VA for their health care needs. Acknowledging that more must be done,theVA continues to expand its services for female veterans.
Female veterans have also identified the lack of respect and recognition for their military service, especially their combat experience, as their primary transition challenge. They' report that they commonly do not receive the acknowledgement given to their male peers and often feel invisible.
Many of the service organizations and support groups for veterans are male-oriented and do not provide a safe space for female veterans to let down their guard and deal with their unique experiences as female veterans. Without support from those who can relate to their military experience, female veterans can become isolated as they re-enter civilian life.
Unemployment among female veterans, particularly young African Americans, is higher than that of male veterans. In addition, female veterans—often single parents and the primary breadwinners in families—tend to make less than male veterans. As a result of their limited income and other factors, female veterans are now the fastest growing segment of the homeless population across the country. The local homeless service agencies and shelters are seeing an increase in the number of female veterans, with and without children, but these agencies are not trained to respond to the unique needs of female veterans.
The VA is working to address the disparities in services and unique needs of female veterans. In late 2011, it announced plans to establish a VA task force, in partnership with the DOD, on women veterans and develop a plan that will focus on the key issues female veterans face.