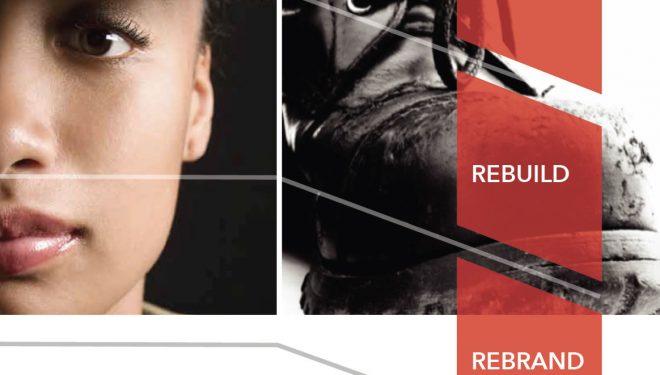 By the REBOOT Institute
The lack of access to adequate transitional counseling and services presents many with daunting challenges, such as finding employment, adjusting to the social environment of the civilian world, and rejoining civilian society can seem impossible to our nation's heroes, as many are ill-equipped to handle and, in most cases, are unwilling (or don't know how) to seek assistance to address.
"ʺThe present structure of the military really requires intensive training on the front end (requiring) weeks of boot camp. But one of the things we'ʹre finding is that there'ʹs not as much effort on the back end as those service members are separating and preparing to enter the work force."ʺ — White House Staff comment after President Obama announced the need for a "Reverse Boot Camp (REBOOT)" on August 5, 2011.