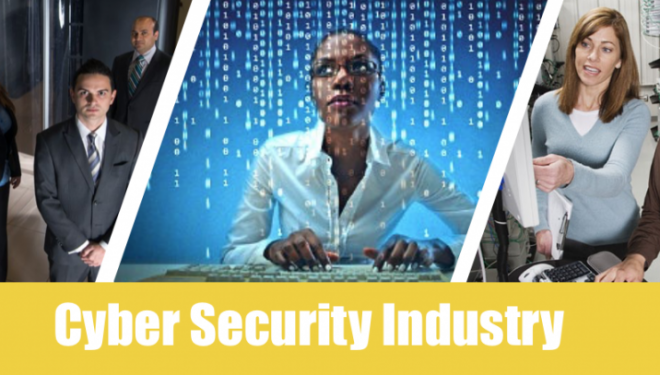 Did you know that cybersecurity professionals report an average salary of $116,000—that's nearly three times the national income average.
Veterans are some of the best-positioned workers to transition into much needed CYBERSECURITY JOBS and there is free training available just for you!
This panel of experts will help you decide if a career in Cyber Security is for you.