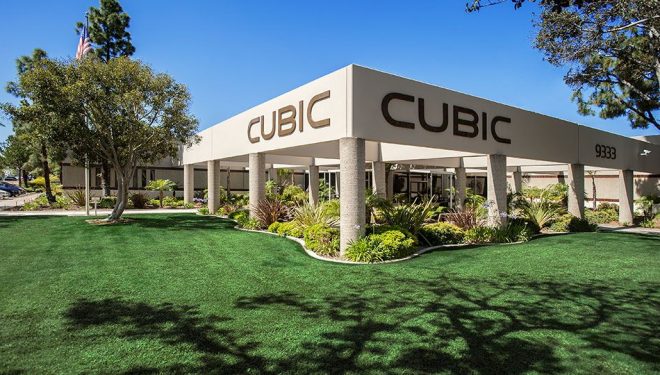 Cubic Corp. said on May 19 that its defense business completed a $1.25 million foreign military sale to the Lebanese armed forces.
Under the deal, Kearny Mesa-based Cubic (NYSE: CUB) will provide additional shelters, maintenance equipment and logistics support for its Engagement Skills Trainer 2000 system. EST 2000 uses digital video projectors, high-definition screens, game-based computer graphics and ballistically accurate weapons for marksmanship, collective and escalation of force training. Cubic said it planned to deliver the new components by September.
The U.S. Army's Program Executive Office for Simulation, Training and Instrumentation acted as the middleman in the contract.