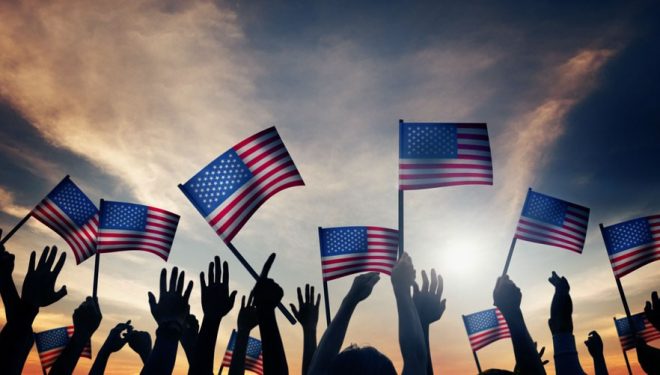 WASHINGTON – The U.S. Small Business Administration (SBA) announced funding today in the total grant amount of $3.8 million for 14 Veteran Business Outreach Centers (VBOCs). The funding will enable each VBOC to counsel, train, and provide assistance, comprehensive business assessment and mentoring to veteran and service-disabled veteran entrepreneurs, in addition to Reserve Component, National Guard and transitioning service members interested in starting or expanding a small business.
The following award recipients including both new and returning VBOCs have been awarded funding by the SBA:
New VBOC Award Recipients
Syracuse University Whitman School of Management, Syracuse, N.Y.
Mississippi State University, Mississippi State, Miss.
Big Sky Economic Development Authority, Billings, Mont.
WBDC Chicago, Chicago, Ill.
Community Business Partnership, Springfield, Va.
Returning VBOC Award Recipients
Research Foundation SUNY, Albany, N.Y.
Hampton Roads Veterans Business Outreach Center, Norfolk, Va.
VBOC at Gulf Coast State College, Panama City, Fla.
VBOC at Fayetteville State Univ., Fayetteville, N.C.
VetBiz Central Inc., Flint Mich.
University of Texas Pan-American, Edinburg, Texas
NM Veterans Business Outreach Center, Albuquerque, N.M.
Veterans Advocacy Foundation Inc., St. Louis, Mo.
Veterans Business Outreach Center, Seattle, Wash.
"The SBA congratulates this team of stellar VBOC award recipients. VBOCs play a significant role in the veteran community," said Barbara Carson, Acting Associate Administrator, SBA's Office of Veteran Business Development (OVBD). "We look forward to working closely with these centers to provide resources to enhance entrepreneurship opportunities for veterans as they continue to serve our country by contributing to the local economy and creating jobs in their communities."