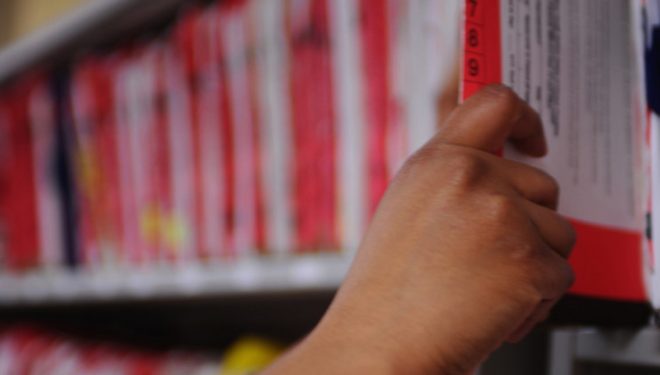 Leaving the military is a life-changing transition, but don't make it harder by not educating yourself on your benefits.
We've all heard senior leaders in the military chastise their younger troops for not planning ahead. Some of us have been those troops on the receiving end of theses reprimands. "Why did you buy that brand new pick-up truck from the used car lot right off post? Weren't you thinking about your future?"
Short answer: No, I wasn't. Long answer: I've always wanted the truck; I finally have a steady income, and I work a dangerous job. You only live once
Look, it's going to be nearly impossible to stop these kinds of things when troops put on the uniform, but what about when they are about to take off the uniform for good? Can we do better?
Over the past few years, Congress and the military have made a tremendous investment in transforming the way in which we prepare transitioning service members for civilian life. The new training is much more robust, and best (or worst) of all, it is mandatory, stomping out the ages-old "nobody told me" excuse.