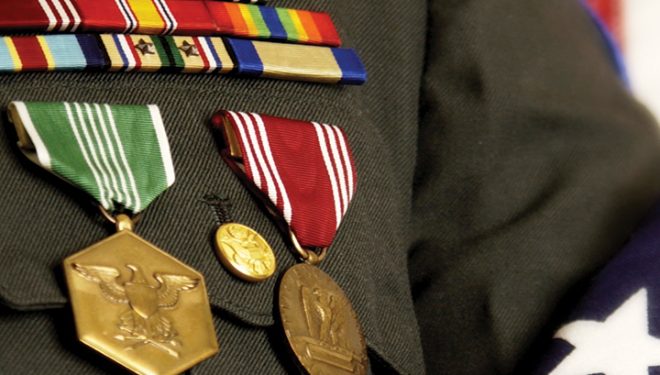 Unemployment among US military veterans is substantially higher than that of working age civilians. In Los Angeles County alone, there are more than 43,000 unemployed veterans.
At the same time, there are nearly 45,000 nonprofit organizations throughout the country that work with veterans. Thousands of these organizations are dedicated to helping veterans transition from military to civilian life with the end goal of attaining employment. This is the good news.
The bad news is, many of these organizations are interested in putting veterans to work in the civilian sector without consideration of a living wage — which does not solve the problem. In fact, the repercussions can be more severe than one realizes.
It can lead to these veterans needing to seek out government assistance, facing the reality of becoming homeless or possibly contemplating suicide. The suicide rate for veterans is staggering, and the number of homeless veterans is also unacceptable.
Given this backdrop, it's not enough for companies to establish "veteran hiring initiatives." Yes, if implemented properly, a veterans hiring initiative is a great step toward decreasing veteran unemployment. Unfortunately, the issue with these initiatives presents a two-fold dilemma: On the one hand, a great percentage of these initiatives are created because it is the "right thing to do." But most importantly, it is not the first step needed to ensure that veterans are employed at a living wage.