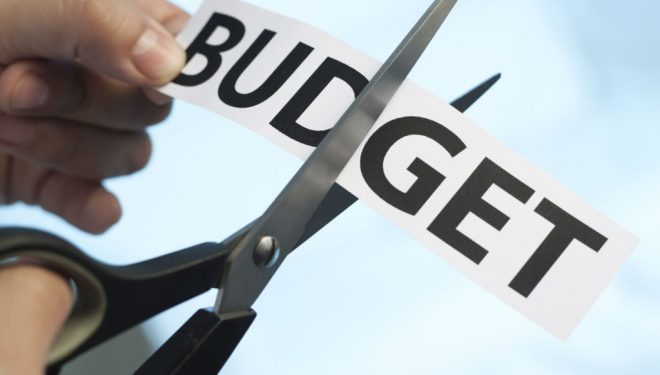 San Diego's economy is still in the doldrums and shows little signs of regaining its former energy, says the latest report from the National University System Institute for Policy Research.
Last year, the region's gross domestic product was $177.4 billion, up 2.7 percent from 2011, and the strongest increase since 2005, NUSIPR said.
However, that ranked San Diego in 30th among the nation's 40 largest metropolitan areas with GDPs of more than $85 billion, the report said.
In comparison, San Jose was the fastest growing metro region with a gain of 21 percent, followed by Austin, Texas, at 18.6 percent, and Portland, Ore., at 18 percent.
Kelly Cunningham, the think tank's economist who authored the report, said much of San Diego's recovery was a consequence of military and defense spending. But a softening on that front since 2010 is now causing lagging economic activity.
Next year, because of further mandated cuts through the Defense Department's "sequestration," along with other government cutbacks, the region's GDP will likely be reduced by $6 billion, according to the Bureau of Economic Analysis.
"It becomes even more critical that other major drivers of the San Diego economy — technology, manufacturing, real estate, hospitality, utilities — pick up the pace for the region to prosper," Cunningham said.