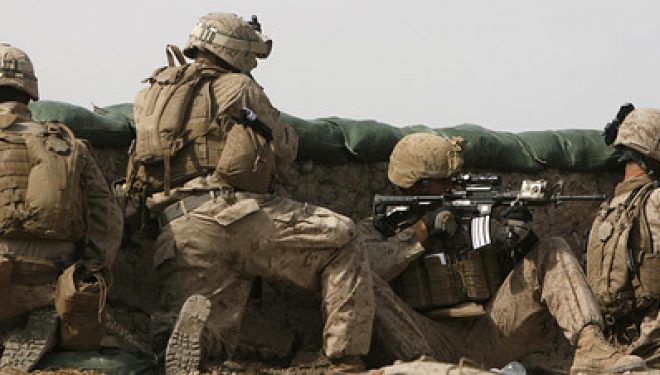 While companies like Starbucks and Wal-Mart have recently pledged to hire more veterans, new research suggests that a growing number of young veterans would rather work for themselves.
Last year, 7.1% of veteran business owners were under the age of 35, up from 4.6% in 2008, according to a brief released Friday by the U.S. Small Business Administration's Office of Advocacy.
The weak job market may be partly accountable for the trend. The nation'sunemployment rate has remained above 7% since November 2008.