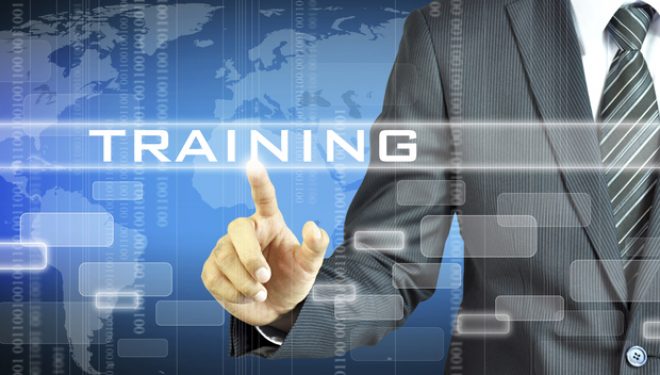 SACRAMENTO – The State of California's Employment Training Panel today approved a contract through its veterans' program for $199,050 to train and place in jobs 75 unemployed veterans. The program provides veterans with the skills needed to enter the workforce and improves opportunities for advancement in high wage, secure jobs. Since its inception in 2008 as a pilot program, more than 650 veterans have received workforce training through the program.
Veterans who have served on active full-time duty in the Armed Forces and were honorably discharged or released from active duty due to a service-connected disability are eligible for training under this contract, as well as reservists who have served on active full-time duty and are still on reserve status.
"California employers recognize the talent and experience our veterans bring to the workforce," said Stewart Knox, the Employment Training Panel's Executive Director. "The Employment Training Panel is proud support this program which helps businesses with the demand to train veterans for high wage jobs."
Under the approved contract, the South Bay Workforce Investment Board will work with the Occupational Safety Councils of America to deliver vocational safety training to meet the demands of the manufacturing, petrochemical and construction industries.
The training curriculum involves the Occupational Safety Councils of America's Premier Safety Attendant Program, which includes Refinery Safety Overview, Safety Technician and Attendant Training, CPR/First-Aid/AED, and refinery site-specific training. OSHA 10/30, Hazardous Waste Operations and Emergency Response Standard training will also be provided for certification, as well as advanced commercial skills to develop trainee skills on the job site.
The Employment Training Panel is the state's premier program supporting job creation and retention through training. Today, it approved more than $14.2 million to train more than 13,600 workers in regions throughout California. In total, the panel approved 38 training contracts aimed at supporting job creation and retention while increasing opportunities for workers through the development of job skills and training.
For more information about the program, please visit www.etp.ca.gov, or call 916-327-5368.