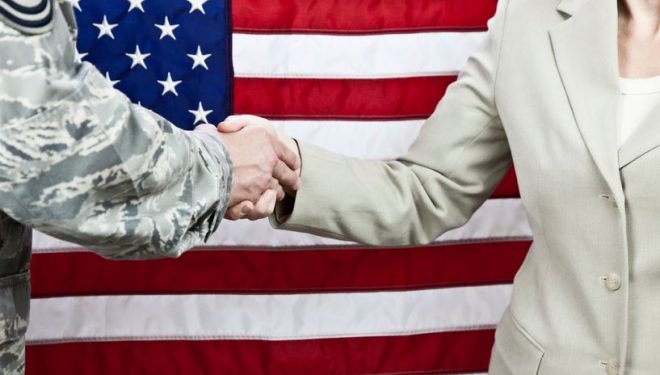 We're pleased to announce that the V.E.T. program has realigned with a highly prestigious local veteran non-profit called National Veteran Transition Services, Inc.(http://www.nvtsi.org/), best known for it's program Reboot, as our new management and fiscal agent. We will be producing the V.E.T. program from this point forward under their 501 (c)3 umbrella.
As part of our relationship with Reboot, V.E.T. has been invited to have an office in San Diego County's innovative Live Well Center being scheduled to open in June in Escondido with great fanfare.
Both Barbara and I want to acknowledge our appreciation for Honoring Our Troops and the support they have given us for the past 17 months. We are grateful for their generosity, knowledge, and kindness in helping us to launch the V.E.T. program, and hope to refer veterans who need their services to them frequently.
Last Monday, May 4, we launched our first group with 15 veteran entrepreneurs. We're excited that it's an impressive, diverse cross-section of men and women with dedication to maximizing the opportunity presented by V.E.T.
Copyright © 2015 San Diego Speakers Guild, All rights reserved.
All Mikes contacts
Our mailing address is:
San Diego Speakers Guild
10145 Diamond Head Court
San Diego, Ca 91977