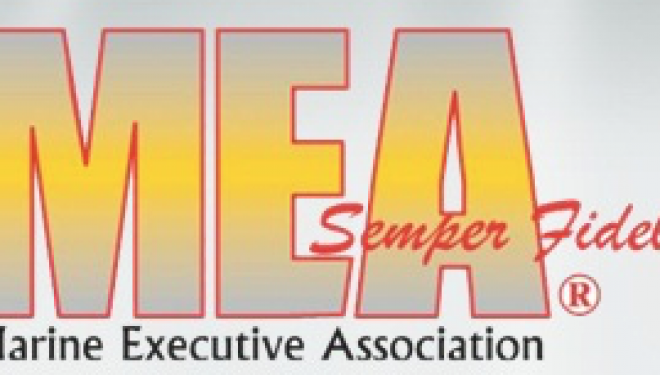 General Dynamics Nassco, the last remaining shipbuilder on the West Coast that's based in San Diego, was awarded a $104 million contract from the U.S. Navy to renovate and modernize the dock landing ship USS Comstock.
Nassco CEO Fred Harris said the contract highlights the company's ship repair capabilities as a premier provider of maintenance services to the Navy.
The company said it began providing the renovation and modernization to the ship in May. Work under the award, which covers inspection and testing of the ship's systems and components, will take place through May 2013.
In other news earlier this month, Nassco said it completed the acquisition of the ship repair and coating division of Earl Industries, an East Coast ship repair company that supports the Navy fleet in Virginia and Florida.
Nassco didn't reveal what it paid for the division but said its operations and 575 employees will be merged into Nassco. The division is a prime contractor for nuclear aircraft carriers and for multi-ship, multi-option contracts.