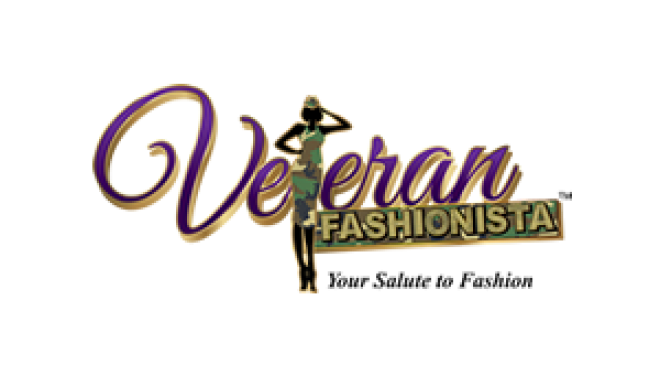 RQ Construction LLC of Carlsbad has been awarded a $31.7 million task order for renovation work at Naval Medical Center San Diego.
A U.S. Defense Department statement said the order, stemming from a previous multiple-award construction contract, calls for restoration of heating, ventilation and air conditioning systems, with related ductwork in the naval facility's Building 1H.
Work will be completed by July 2015. Seven proposals were received by the contracting entity, the Naval Facilities Engineering Command Southwest in San Diego.